Planning a trip to Disney World can be a bit daunting. There are certain timelines and dates you don't want to miss when it comes to Disney World! The 60-day booking window is a big one that includes dining reservations, fireworks experiences, and special extras. What can you book at 60 days at Disney World besides dining? Use this timeline so you don't forget when the good stuff can be secured!
What Can You Book At 60 Days At Disney World- Besides Dining Reservations?
Disney Vacations are a lot of work, we aren't going to lie.
You can't just roll into the Magic Kingdom and hug Mickey Mouse anymore!
Advanced planning is key if you want to maximize your magical moments at Walt Disney World.
Here are some tips for your planning timeline for that next Disney World Vacation.
ps- to make matters more confusing, Disneyland and the Disney Cruise Line both follow different timelines. We'll have those Disney planning tips for you as well.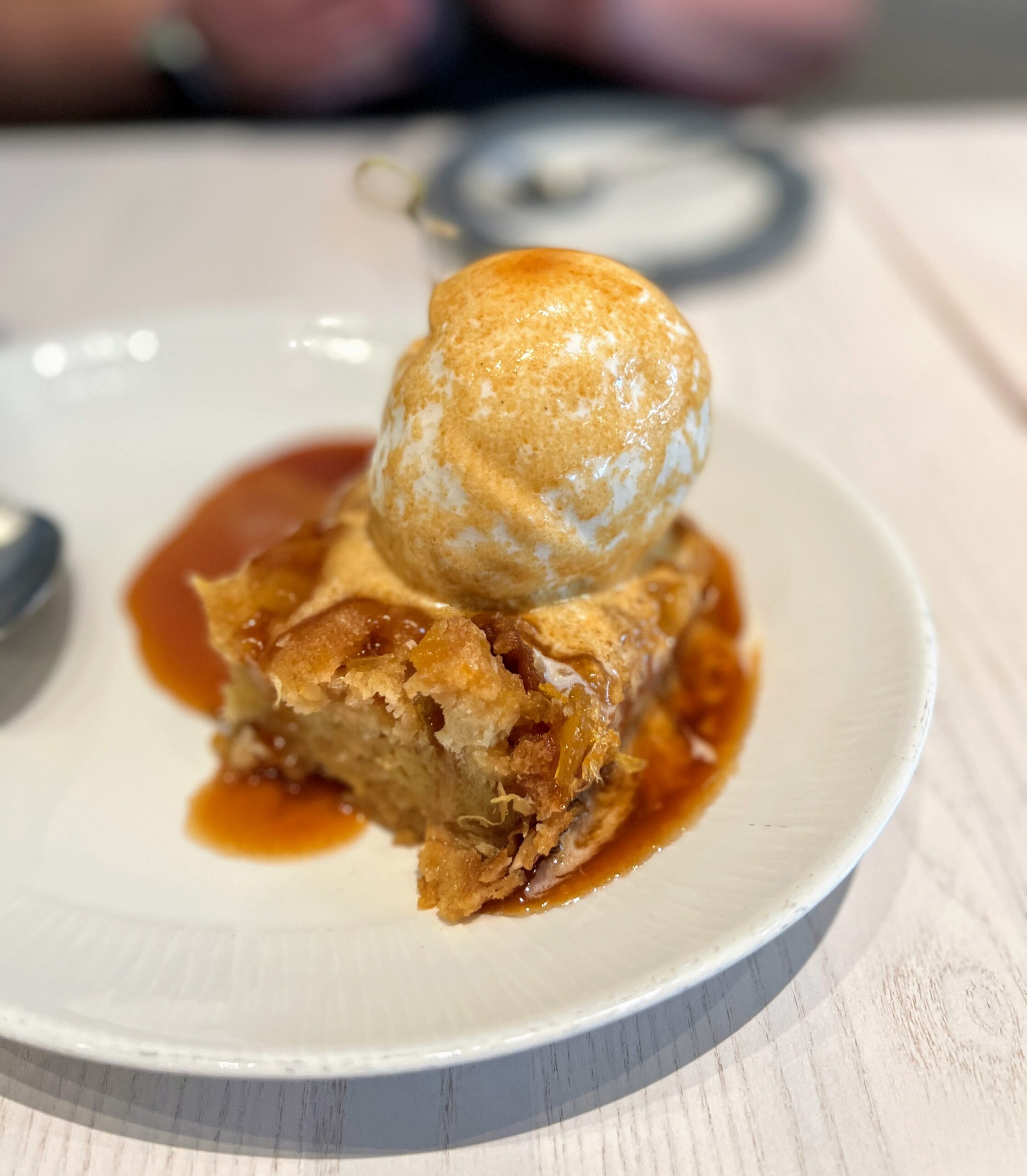 Disney Dining Reservations: Book At 60 Days At Disney World (Plus 10 For On-Site Guests)
Dining is basically a competitive sport at Walt Disney World.
If you want the best Advanced Dining Reservations (ADRs) then you'll want to be up bright and early on restaurant reservation day at Disney World.
You can book dining reservations at 60 days online starting at 6am ET for Disney World. A smart tip: sometimes dining can open about 15 minutes earlier, so go ahead, log in, and check at 5:45am just in case!
On-Site 60-Day Disney Dining Tips
Guests who are staying on-site can also take advantage of the 60+10 day rule.
This means you can book your first ADRs (or dining reservations in Disney Speak) 60 days before you check-in, for the length of your stay up to 10 days. You'll be able to book your entire Disney World vacation dining reservations starting at 60 days.
Why does this matter?
Off-site guests can only book one day at a time, starting at their 60-day window.
This gives the on-site guests the advantage to scoop up some of the hard-to-get Disney dining reservations.
Disney Dining Reservation Hack: Work Backwards
If you are staying on-site, book your most wanted dining reservation for your LAST day.
There will be more availability farther out, so try to plan that Be Our Guest or Cinderella's Royal Table visit for the end of your trip, not the beginning.
We always advise booking backward through your vacation, starting with the last full day you will be at the resort.
Example: You are staying at Pop Century from January 4-9. Your 60-day dining reservation window opens on November 5, 2022. That morning, start booking reservations for January 8 first, then the 7th, 6th, etc with the most desired dining reservation placed on the 8th. You may have to rearrange your theme park days after booking dining, but if dining is important to you, we advise this strategy.
What else can you book at 60 days?
Here are 9 other options that you don't want to miss out on during the 60-day booking window at Disney World.
1. Tours Can Be Booked At 60 Days For Disney World
Need to hear about the Keys to the Kingdom?
Always dreamed of going behind the scenes of Living With The Land?
Want to get Up Close with Rhinos?
These tours can all be booked as part of the Enchanting Extras Collection at 60 days at Disney World.
Most tours offer online booking, but for some, you will need to call. Annual Passholder and DVC members may be eligible for discounts as well.
2. Bibbidi Bobbidi Boutique Makeovers Can Be Booked At 60 Days
The Bibbidi Bobbidi Boutique and the Character Couture makeovers aren't back just yet at Disney World, but they are both historically eligible for booking at 60 days.
Keep an eye on the Enchanting Extras Collection on the Disney website to see when this offering comes back!
It has been announced to return in 2022, we just don't know the exact date.
3. Capture Your Moment Photo Shoots
This is a steal of a deal if your family is looking for some one-on-one photo shoot attention in the parks.
The pricing recently went up to $79 per session, but we can't recommend it enough.
You can book a 20-minute session for up to 8 people in any of the 4 parks.
This fabulous service gives you a dedicated team of 2 photopass photographers working to take upward of 100 pictures of your family.
They know the angles, the special shots and locations, and they deliver!
This is a great idea for any specialty celebrations like birthdays, anniversaries, graduations, or personal triumphs like a runDisney race completion.
4. Harmony Barber Shop Reservations Can Be Made At 60 Days At Disney World
This is a fun first to do at Walt Disney World: get your toddler's first haircut!
While the first haircut is often booked, children of all ages (and adults!) are welcome to get their hair cut at the barbershop.
Harmony Barber Shop returns to Main Street USA on July 31, 2022.
Be sure to add this unique experience to your Disney-Must-Do list.
5. Fireworks Viewing Packages
Fireworks are a VERY big deal for Disney World trips.
And booking one of the special fireworks experiences can make your viewing stress free.
These go on sale 60-days in advance at Disney World and they almost always sell out quickly! If you want a unique view, check out the fireworks cruise packages!
6. Book Your Star Wars Droid and Lightsaber Builds 60-Days In Advance
Star Wars fans: take note!
These special experiences need to go on your Disney bucket list if you are creating your own Star Wars story.
Disney's Galaxy Edge offers 2 add-on options to take a little Star Wars home with you.
Build a lightsaber OR a droid- or both!
But be sure to book these excursions 60-days in advance at Walt Disney World.
Learn about building a droid here.
7. Horseback Riding At Disney World
Need a break from the theme parks?
Take a spin around Ft. Wilderness on the back of a trusty steed!
Horseback trail rides can be booked at Walt Disney World during this booking window.
8. Disney Spa Services Booking Window: 60 Days In Advance
Need a massage?
A pedicure?
Of course, you do- you're on vacation!
Get those spa services booked 60 days in advance for a Disney World Spa. The Grand Floridian Spa is currently open.
9. Cabanas At Select Disney Resort Pools
One caveat: you do need to be a guest at these resorts before you can book a pool cabana.
They are only for resort guests.
But if you are staying at
Disney's Contemporary Resort
Disney's Grand Floridian Resort & Spa
Disney's Yacht Club Resort and Beach Club Resort
You can book your poolside cabana at 60-days before check-in.
To reserve a cabana, please call (407) WDW-PLAY or (407) 939-7529
More Disney Tips You'll Love
Oogie Boogie Bash Tips: 3 Things NOT To Do At The Disneyland Halloween Party
Where Are The Rideshare Drop Off Locations At Disney World? Rideshare Guide For Disney
Disney Genie 101 | Your Guide To Disney Parks New FastPass+
How To Get Your Ride Photos From Cosmic Rewind At Epcot
Is Haunted Mansion At Disney Too Scary For Kids? Parents Guide To Rides At Disney