Contact No-Guilt Disney
I'm Patty Holliday, the owner of No-Guilt Disney and No-Guilt Travel.
You've found me at No-Guilt Disney which is a Disney and runDisney blog, but I can also be found booking vacations at No-Guilt Travel, talking about mom life at My No-Guilt Life, and covering the latest movie and TV reviews on No-Guilt Fangirl.
Oh, there's also a podcast (or two!) if you're into that kind of thing!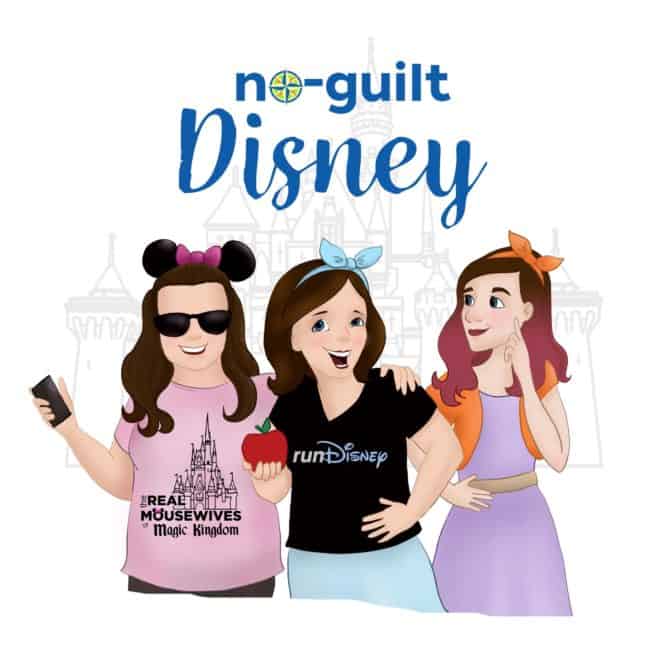 What can I say? I love to stay busy and love the community around me!
And runDisney people are awesome people to be around.
How To Reach Me
It depends on what you're looking for.
The best way to contact me for travel-related questions is through email at

[email protected]

If you are interested in working with me outside of the travel agent space, I'm happy to send over a media kit. Please email

[email protected]

for those requests. Please note: I am not looking for guest posts at this time and I never EVER post do-follow links for pay. Save yourself an email if that was going to be your next question.
Podcast sponsorships inquiries, episode requests or suggestions or anything related to that line of work should be directed to

[email protected]
To learn more about me, please check out the About page.
Did I say this already? Bears repeating: we're not currently looking for guest posts at this time.
No-Guilt Travel | The Experts in runDisney Vacations
I'm also a travel agent who specializes in Disney and Universal Orlando vacations.
We love to runDisney (and hey, there's Universal Running now too!) and love to help YOU make one of those runcations happen.
If you are a member of the Lake Braddock Secondary School community, welcome fellow Bruin!
We are LBSS Community Partners and a portion of your vacation booking will be donated back to the community.
Please be sure to note that on the order form when you request your Universal or Disney vacation quote.
The best way to make your Disney dreams happen is to fill out the form below!
If you have travel questions, I'd love to hear from you!
Please fill out this form or shoot me an email at