Most of my races are out of town, and most are at Disney. Disney has some of the BEST restaurants. Eating out at Disney is the best part of the trip for me. I have my restaurants planned out long before my Fast Passes, and I spend more time tweaking my dining plans than anything. Runners get hungry, And nutrition is important before your big race. Here are the best runDisney restaurants to fuel up at Disney World.
The Best runDisney Restaurants
by Sarah Bergman
I'm pretty much the worst when it comes to planning. I mean, I plan my race schedule and I plan my training schedule but then it's the night before a race and I realize all the things I forgot to plan.
I'm getting better at it, but I'm still not great.
Here are five great restaurants to eat at before a race at Disney, one from each park and my favorite resort option!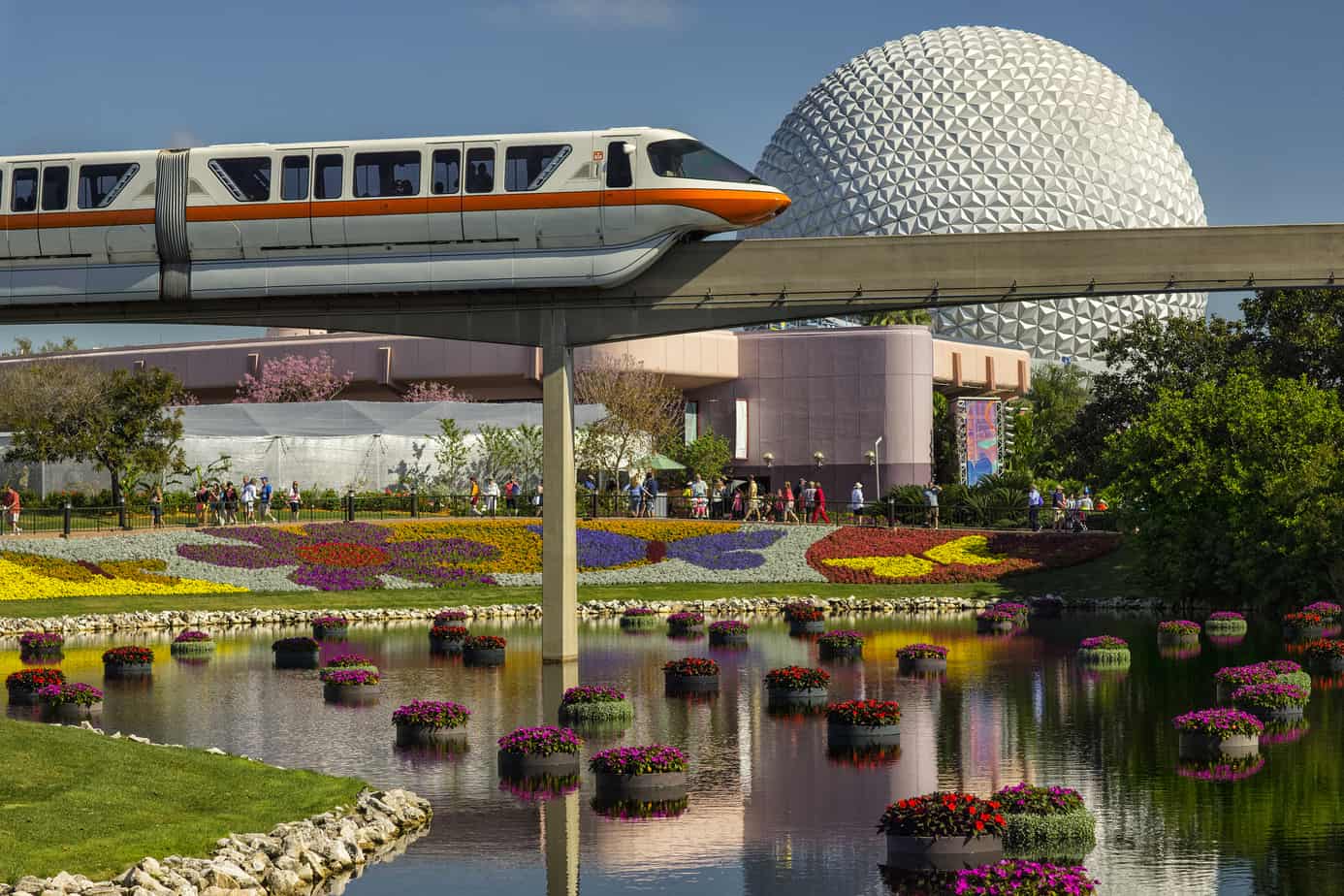 Epcot: Via Napoli
Located in Epcot, this restaurant has authentic Italian cooking with pasta and pizza. Perfect for carb loading.
Menu prices range from $15 to $35 per adult, and reservations are usually pretty open.
It is located in the very back of Italy in the World Showcase.
Take a culinary tour of Southern Italy at this family-friendly restaurant and pizzeria at Epcot.

Start your meal with fried risotto balls, pasta & bean soup, salame e provolone or prosciutto e melone. Then delight in lasagna napoletana, chicken parmigiana, wood-fired pizzas and chicken salads.
My personal favorite menu pick: Lasagne Napoletana (beef, veal, and pork ragù, fresh egg pasta, bechamel, baked in their signature wood-fired ovens)
Best runDisney Restaurants: Magic Kingdom: Tony's Town Square
My Magic Kingdom pick is an easy one… this is one of my family's favorite restaurants thanks to my older daughter's love for Lady and the Tramp!
This is another restaurant where it's usually pretty easy to get a reservation, but it does book up fast the day before a race. Same menu price range… $15 to $35 per adult. (Ps- Patty doesn't agree- she's not a fan of Tony's!)
It is located at the very front of the park in Magic Kingdom, right next to where you can meet Mickey Mouse or Tinker Bell.
Step inside this charming turn-of-the-century trattoria on Main Street, U.S.A., with its whitewashed balustrades, French doors and expansive front porch, which offers fantastic views for people-watching. In the lobby, Disney's 1955 animated classic, Lady and the Tramp, plays in the background while pictures of its famous love-struck stars grace the walls.

Hopeless romantics are bound to gush over the central fountain depicting the cute canine couple, and more characters and scenes from the movie get you in the mood for food, friends, fun times and perhaps even amore!
My personal favorite menu pick: House-made Gnocchi Primavera with Grilled Chicken Breast (Potato Gnocchi, Garden Vegetables, Basil Pesto, and Parmigiano-Reggiano).
Sit outside and eat your pre-run Disney meal.
Hollywood Studios: Mama Melrose's Ristorante Italiano
I haven't been to this restaurant for years, and writing this post has me adding it to my plan for my next trip! This Hollywood Studios pick is also $15 to $35 per adult, and is located in the backlot, Muppet Courtyard area. This is also a favorite of mine to do the Fantasmic! dinner package with – but probably not the night before a race – since I like to be in bed really early those nights.
Start with one of Mama's appealing appetizers—like crispy calamari—before moving onto an assortment of signature flatbreads, fresh from the oven.

Then, select from a host of enticing entrees that include authentic pastas, savory chicken and seafood preparations, or even the charred strip steak.

For dessert, enjoy a taste of la dolce vita with Mama's tiramisù or Ghirardelli chocolate and cherry tort.
My personal favorite menu pick: Saltimbocca (Pork Tenderloin topped with Prosciutto, Sage, Fontina Cheese, Tuscan Mashed Potatoes, Broccolini, and Lemon Caper Sauce).
And don't forget to grab a Mickey Pretzel- because CARB LOADING!
Animal Kingdom: Tusker House Restaurant | Best runDisney Restaurants
Animal Kingdom has some of the best restaurants, and the Tusker House buffet is legit. Bonus Points – it's a character meal so you get to meet characters at dinner as well!
If you want to book this one, pay attention because reservations can be harder to get here.
Tusker House is located in Africa, and right across from the restaurant is an area where they typically have some sort of entertainment happening!
Join Safari Donald Duck and friends at this colorful Harambe marketplace eatery for a wild Character Dining experience regardless of time of day—from breakfast and lunch to the family-style dinner buffet—all brimming with African flavor.
This one is a bit more expensive for dinner, due to the whole "characters are there" aspect… but worth it. I think it's the best character buffet out there, food-wise.
My personal favorite buffet options: Basmati Rice and Curry Chicken, Tabouli and Hummus Dips, and the Black-eyed Pea Salad!! And don't forget the Jungle Juice.
Resort: Everything Pop!
So, there are a TON of fabulous resort restaurants to eat at before a race. As a travel agent who sends hundreds of runners to these races… a VERY LARGE amount of them stay at Pop Century.
In fact, Pop Century is my own personal favorite resort for race weekends.
So I definitely had to go with the Everything POP! Food Court for my resort pick, because I feel like it's a hidden gem.
Sate appetites large and small with delicious dishes from these 7 stations: grab 'n' go items, grilled fare, pizza, pasta, sandwiches, healthy choices and home-cooked cuisine. Then, top off your meal with delectable house-made desserts.
The least expensive of all of these options, around $15 per adult, and the most variety! You can really find anything here – and reservations are not needed. It is located in the main building of Disney's Pop Century Resort.
My personal favorite menu pick: Benedict Burger (with Lettuce, Canadian Bacon, Fried Egg, Hollandaise Sauce and choice of two Sides)
And don't forget the pre-race cupcake.
Okay… so this millennial pink cupcake can really be pre-race, post-race, or heck, even if you aren't running.
It is just so good!
More Posts You'll Love