runDisney runners absolutely love an anniversary race. When a race weekend hits 5 years, 10 years, or 25 years it generally means a quick sellout. It also means threre's going to be some sweet bling! Here's a list of all the runDisney anniversary dates you'll want to track going forward. See you running around Walt Disney World real soon.
What is runDisney?
If you haven't runDisney just yet but really want to, you've come to the right place.
I've got a runDisney 101 podcast series for you as well as a runDisney beginner's guide.
Plus a whole lot more from runDisney costumes to runDisney medals and how to run with a charity.
So what is runDisney? It's a series of endurance events that happen over 4 race weekends at the Walt Disney World Resort and over 2 race weekends at Disneyland Paris.
And no, there are not any races currently at Disneyland: here's the deal on Disneyland runDisney race cancellations.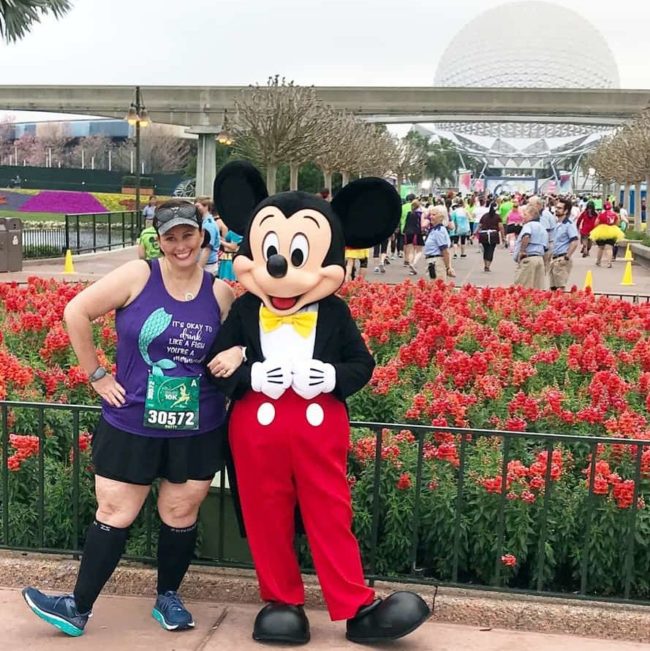 How Can I Register For a runDisney Event?
You have a few options.
First, you can book with a travel agent who specializes in runDisney events.
Second, you can book a race through a runDisney charity provider.
And third, you can use these runDisney registration tips and book through runDisney.com on registration day.
When Are the runDisney Anniversary Dates?
As noted above, runDisney anniversary years are special race dates.
The bling tends to be pretty amazing, the characters and the expo feels plussed, and overall it's just a great time to celebrate with the runDisney community.
Here are the runDisney anniversary years you want to mark on your calendar.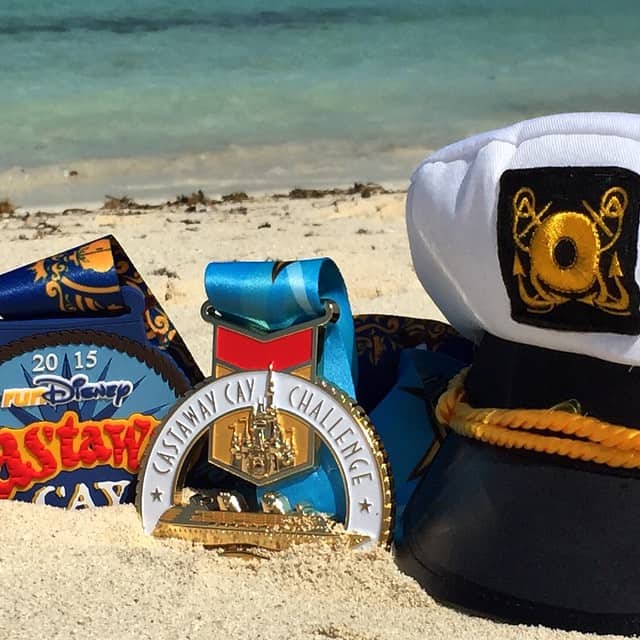 Castaway Cay 5th year anniversary: January 2019
Wine and Dine 10th year anniversary: November 2019
Goofy Challenge 15th year anniversary: January 2020
Star Wars Dark Side 5th year anniversary: April 2020
Disneyland Paris 5th year anniversary: September 2020
Disney World Half 25th year anniversary: January 2022
Walt Disney World Marathon 30th year anniversary: January 2023
Dopey Challenge 10th year anniversary: January 2023
Walt Disney World 10K 10th year anniversary: January 2023
Princess Half Marathon 15th year anniversary: February 2023
Princess Enchanted 10K and Fairy Tale Challenge 10th year anniversary: February 2023
Castaway Cay 10th year anniversary: January 2024
Patty Holliday has been running Disney since 2011. She knows just about every tip, trick, and hack there is to cover the runDisney Magical Miles at Disney World and Disneyland. She knows every mile isn't *always* magical- but with training, tips, and a little bit of pixie dust, they can be a lot of fun! You can also find her at noguilttravel.com and noguiltfangirl.com