The Mandalorian quotes and big moments of both seasons were nothing compared to the Season 2 finale. Ready for the memes? Here are the best Mandalorian Finale Memes. Spoilers ahead: I have spoken!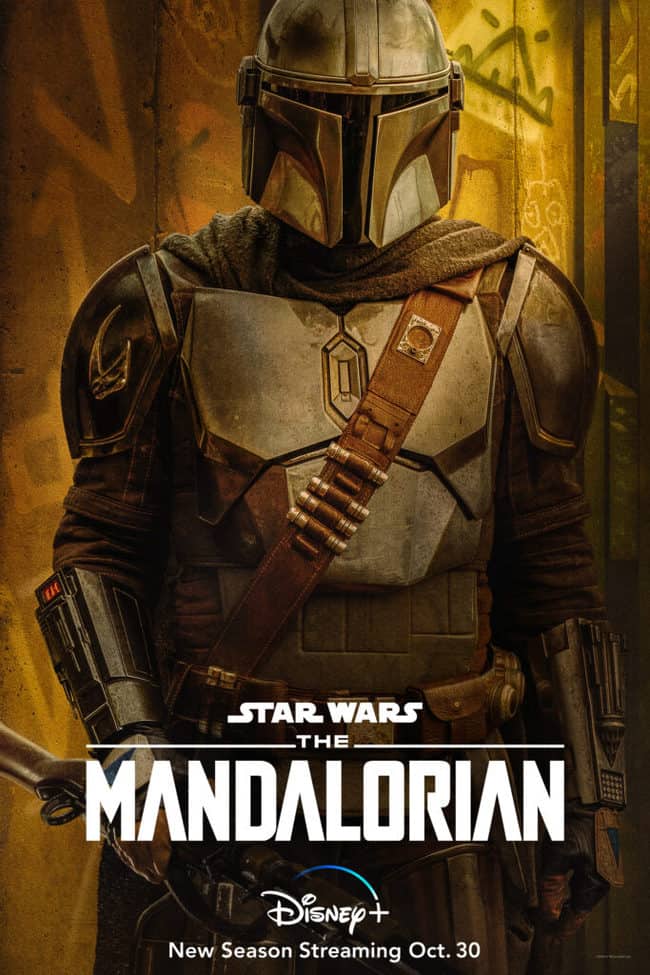 Yall know how wild about memes I am, especially the Baby Yoda memes!
I cannot get enough.
And when we saw how the season 2 finale of the Mandalorian went down, welp, I just knew there would be a whole meme harvest happening.
Here are the BEST Mandalorian finale memes I could find.
If you haven't seen the show- you probably should bounce off this and come back later because they are indeed mega spoilers for the Mandalorian finale in here.
The Mandalorian Finale Memes
Here we go!
I laughed way too hard at these relatable memes.