Want us to read your stories or unpopular Disney opinions on the air? You've come to the right place. This is the story submission form for the No-Guilt Disney Podcast.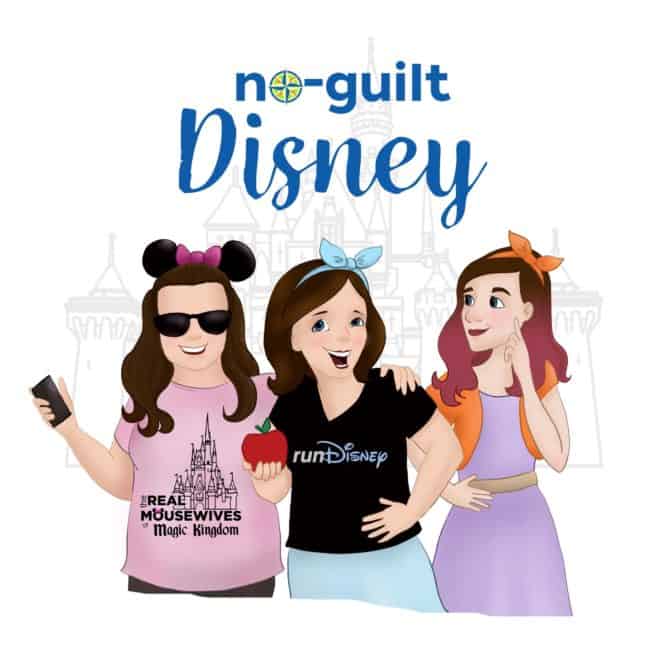 Submit Your Stories | No-Guilt Disney Podcast
In order for this podcast to be successful as we envision it, we need YOUR help.
We're seeking submissions for all kinds of Disney Parks related stories for potential use on upcoming shows. Topics for consideration include:
Earliest Memories
Unpopular Opinions
Cast Compliment
Magical Moments
Explain It To Me
Planning Mishaps
Shoot us an email at [email protected]
Subject line:
OR
Use the form below to submit your story.
Not all stories will be used, but we hope to use as many as we can. The more fun, detailed (but also kinda brief cause we don't got all day!), and expressive your submission is, the more likely it is to make it on the air.
Patty Holliday has been running Disney since 2011. She knows just about every tip, trick, and hack there is to cover the runDisney Magical Miles at Disney World and Disneyland. She knows every mile isn't *always* magical- but with training, tips, and a little bit of pixie dust, they can be a lot of fun! You can also find her at noguiltlife.com and noguiltfangirl.com